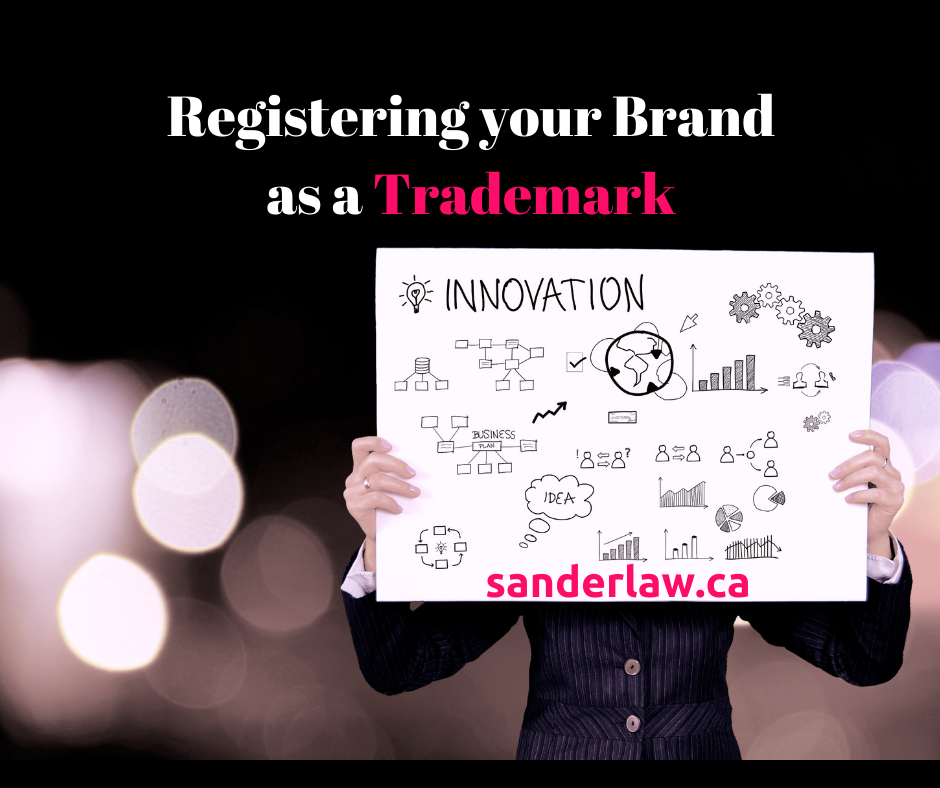 Why your Brand Matters?
Stand out in the Crowd
The marketplace is crowded. It is increasingly difficult for a business to stand out and distinguish themselves from other businesses providing the same or similar goods and/or services. Your brand is the key to differentiating your business from others in the marketplace. You want your brand to be distinctive, engaging & memorable.
Customer Recognition & Perception
Your brand also acts as an indicator of the source and quality of your products and/or services. Consumers use brands to identify which products and services to purchase and choose brands that they perceive reflect their own wants, needs and/or values.
Evokes the personality & values of your business
All aspects of your brand - your brand name, colours used, and designs - should be selected with thought & care so that they accurately represent the values and personality of your business. Your brand image is fundamental in developing brand loyalty & consumer engagement.
Protecting your Brand with Trademark Registration
Protect the investment in your brand by registering your brand name, logos and/or slogans as Trademarks. Trademark Registration gives you exclusive rights in the trademark across Canada for 10 years (updated June 2019).
Contact Sander Law today to register your Brand!
The above content is for informational purposes only and is not legal or professional advice.