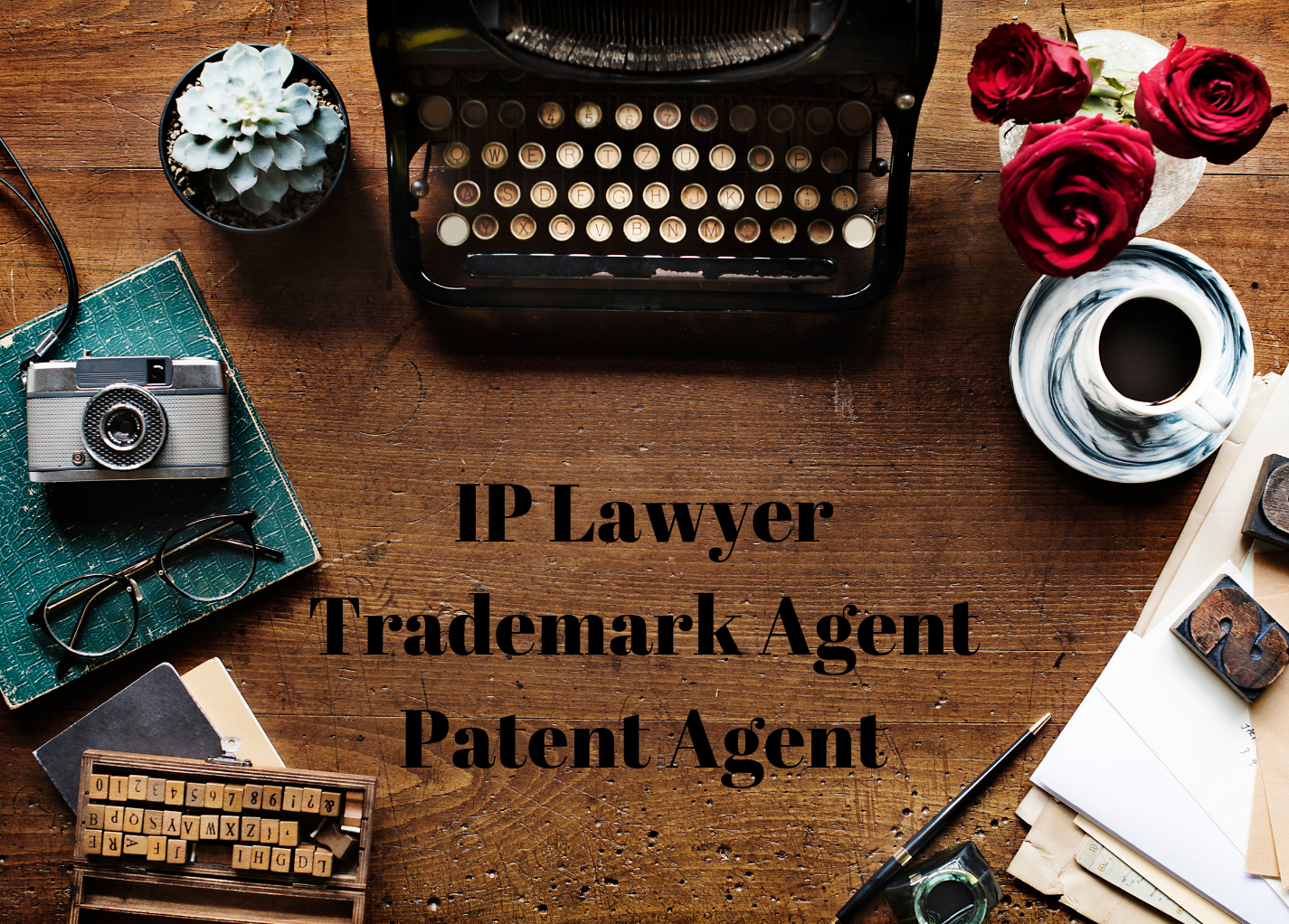 About Jennifer Sander BASc, JD
With over 8 years of experience in Intellectual Property (IP), I am a licensed Lawyer (LSO), a registered Canadian Trademark Agent, and a registered Canadian Patent Agent. Prior to founding Sander Law, I worked as an IP Lawyer with an international law firm and with a downtown Toronto IP boutique, and as a Patent Examiner with CIPO. For my full bio, please see About.
Freelance IP Services
I provide on-demand IP services to law firms of all sizes & in-house legal departments. Services may be provided on an hourly, project or contract basis. My services include:
Patents
Patentability Opinions
Validity & Infringement Opinions
Drafting & Filing of Patent Applications
Responding to Examiner's Report (CIPO Office Actions)
IP Legal Writing
IP Legal Research & Memoranda
Legal Content Marketing (e.g. blog posts, newsletters, case summaries)
IP Consulting
IP Audit  - Review & identify the IP in your business
IP Strategy - Analysis of IP and strategy for IP protection (e.g. Trademark, Patent, Design filings), licensing & enforcement
IP Portfolio Management - Maintain & manage all of your business's IP filings; Prepare & register your new IP
IP Training - Teach your organization about the types of IP, identifying IP in your business, and actionable steps to protect your IP
Trademarks
Trademark Registerability & Clearance Opinions
Trademark Application Filing
Responding to Examiner's Reports (CIPO Office Actions)
Trademark Enforcement (Cease & Desist letters)
Trademark Co-existence Agreements
Trademark Opposition & Expungement Proceedings
Why hire a Freelance IP Lawyer?
Experience: I have over 8 years of IP legal experience as a licensed lawyer (LSO, Lawpro) & have previously worked for an International law firm & an IP Boutique firm. I am also a registered Canadian Trademark Agent & a registered Canadian Patent Agent.
Flexibility: I am available on a flexible basis (part-time, hourly, project, contract) when you need IP services. I can assist with your overflow work, on a special project/file, or if your organization needs an IP lawyer but only on an occasional basis.
Cost: Hiring a freelance IP lawyer is cost-effective as you only pay for the services of an IP lawyer when you need it. Fees may be charged on an hourly or flat rate/project basis, depending on your needs
Contact Sander Law today to discuss freelance IP services for your organization.