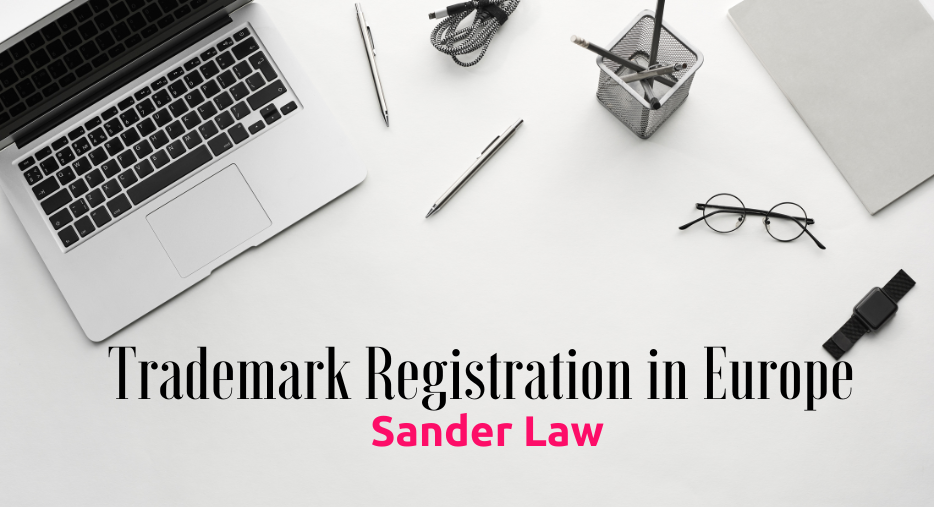 Trademark Registration in Europe
In addition to Canada and the US, many business owners seek trademark protection in Europe. Below are some ways to protect your trademark in European countries.
European Union (EU) Trademark
The EU provides a trademark system in which applicants can seek trademark protection in all of the EU countries with a single EU trademark application.
Currently, there are 27 EU countries: Austria, Belgium, Bulgaria, Croatia, Cyprus, Czech Republic, Denmark, Estonia, Finland, France, Germany, Greece, Hungary, Ireland, Italy, Latvia, Lithuania, Luxembourg, Malta, Netherlands, Poland, Portugal, Romania, Slovakia, Slovenia, Spain, and Sweden.
However, not all European countries are covered in the EU trademark. Two notable countries not included in the EU are the United Kingdom (UK), Norway and Switzerland.
In order to protect your trademark in UK, Norway and Switzerland, you need to file separate trademark applications in each of those countries.
Accordingly, if you are interested in protecting your trademark in Europe an EU trademark application is recommended, as it covers all 27 countries in the EU. In addition to the EU application, you should consider also filing in countries like UK, Norway and Switzerland if you currently (or plan to) sell your products or services in those countries.
Filing in Europe
Typically for a Canadian business, we would file a Canadian trademark application first, and then file in other countries like Europe within 6 months. Learn more about the Trademark Priority Foreign Filing Deadline.
Sander Law has a network of trusted trademark professionals in Europe, UK, Norway and Switzerland. If you are interested in filing your trademark in Europe, contact Sander Law to get started.
The above content is for informational purposes only and is not legal or professional advice.