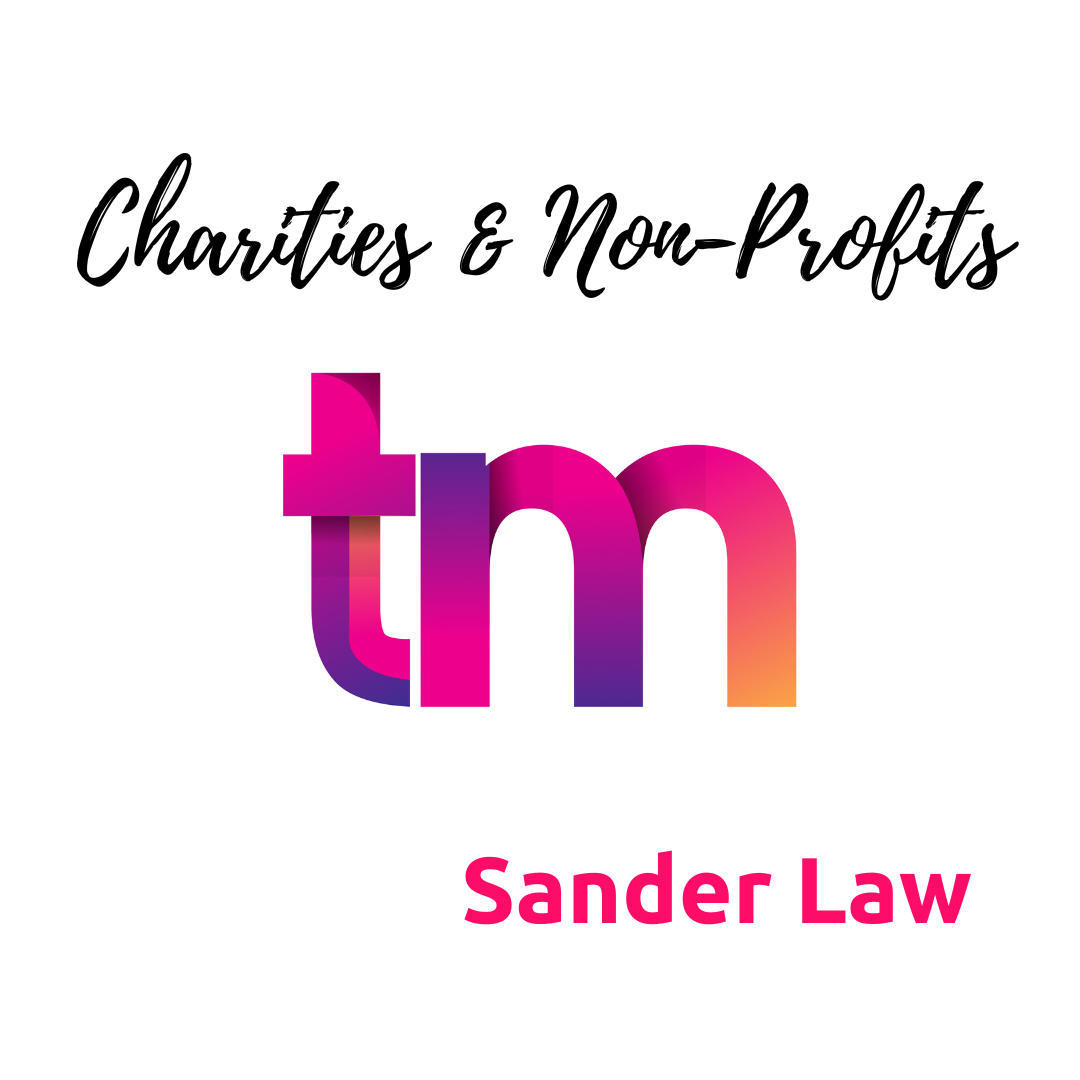 Trademark Registration for Charities and Non-Profit Organizations
Are you a charity or non-profit organization? Then you have trademarks that are worth protecting through trademark registration!
Examples of Trademarks
Below are some of the types of branding you could register as trademarks, and examples of charities and non-profits with registered trademarks in Canada and/or US.
Charity/Non-Profit Names: WWF (World Wildlife Fund), ECOJUSTICE, HEART AND STROKE FOUNDATION
Logos: PANDA Design (WWF), PINK RIBBON Design (Canadian Cancer Society), ROOF & THREE FIGURES Design (Habitat for Humanity)
Events: EARTH HOUR (WWF), HEART&STROKE RIDE FOR HEART, RELAY FOR LIFE (American Cancer Society)
Trademark Goods and Services
In a trademark application, you need to indicate the types of products or services that are provided in association with the trademark. For charities and non-profits branding, the following are some of the products and services you may want to protect in your trademark application.
Services: charitable fundraising, educational services
Merchandise: Clothing, t-shirts, books, mugs etc.
Information resources: website, publications, audio and video recordings
Interested in registering your trademarks? Contact Sander Law to get started!
The above content is for informational purposes only and is not legal or professional advice.