Unique design? Protect the design of your products now by filing an industrial design application
Learn More
Intellectual Property (IP) Services
Jennifer Sander BASc, JD is a licensed Lawyer, a Registered Canadian Patent Agent and a Registered Canadian Trademark Agent. With over 10 years of IP experience, Jennifer provides customized & cost-effective IP services to individuals and businesses of all sizes.
Services include protecting and registering IP rights (e.g. patent, trademark, designs, copyright), preparing IP assignments & licenses, IP enforcement (e.g. cease & desist letters) and advising businesses on IP strategy & IP management.  Flat rate fees are offered for most services.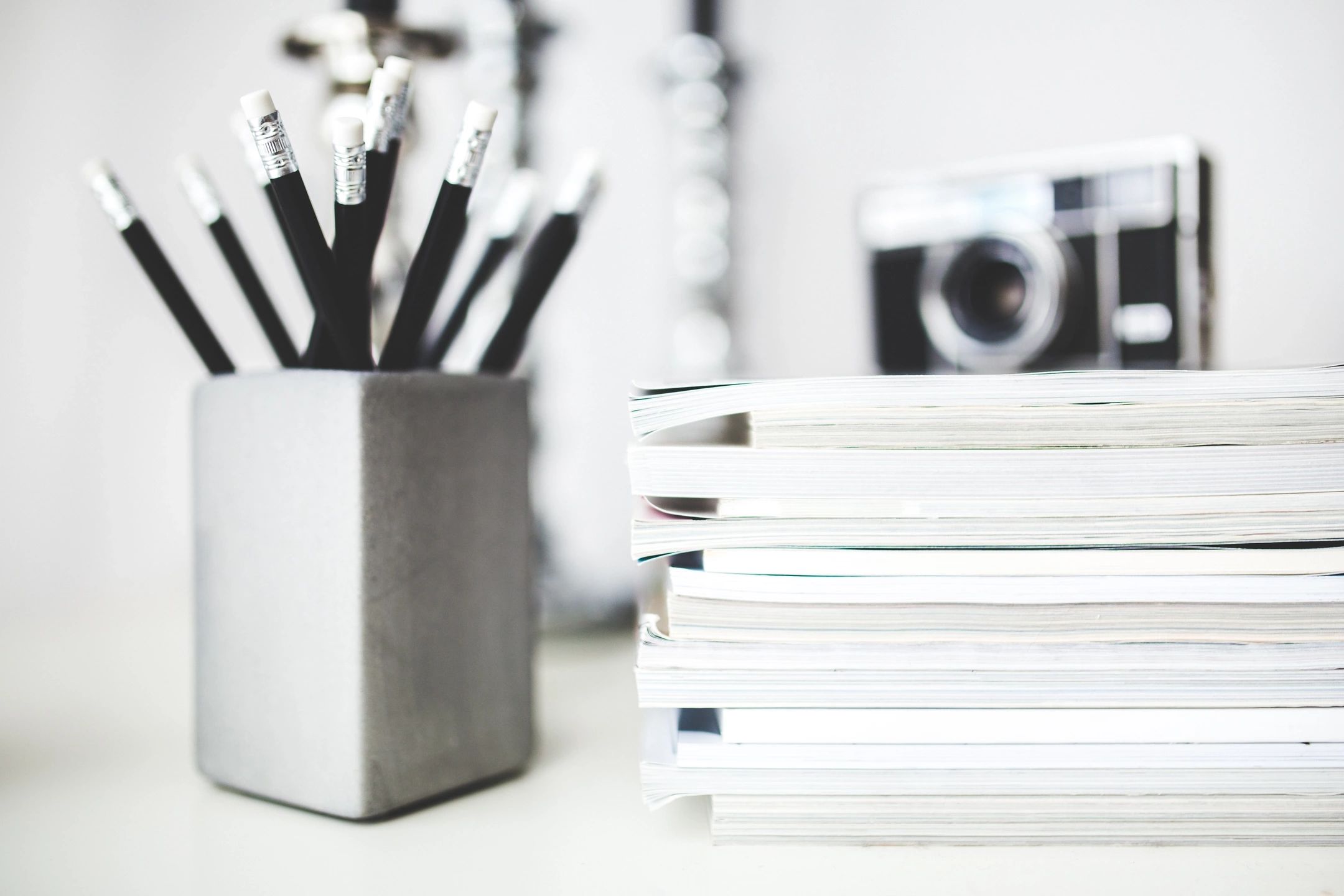 Next Steps...
Get in touch to discuss your Intellectual Property (IP)!