Intellectual Property (IP)
Intellectual Property (IP) is important to every business, as it contributes to the building of your business and helps you maintain a competitive advantage.
An IP consultant can help you better understand the role IP plays in your business and can assist in developing an IP strategy that aligns with your business goals.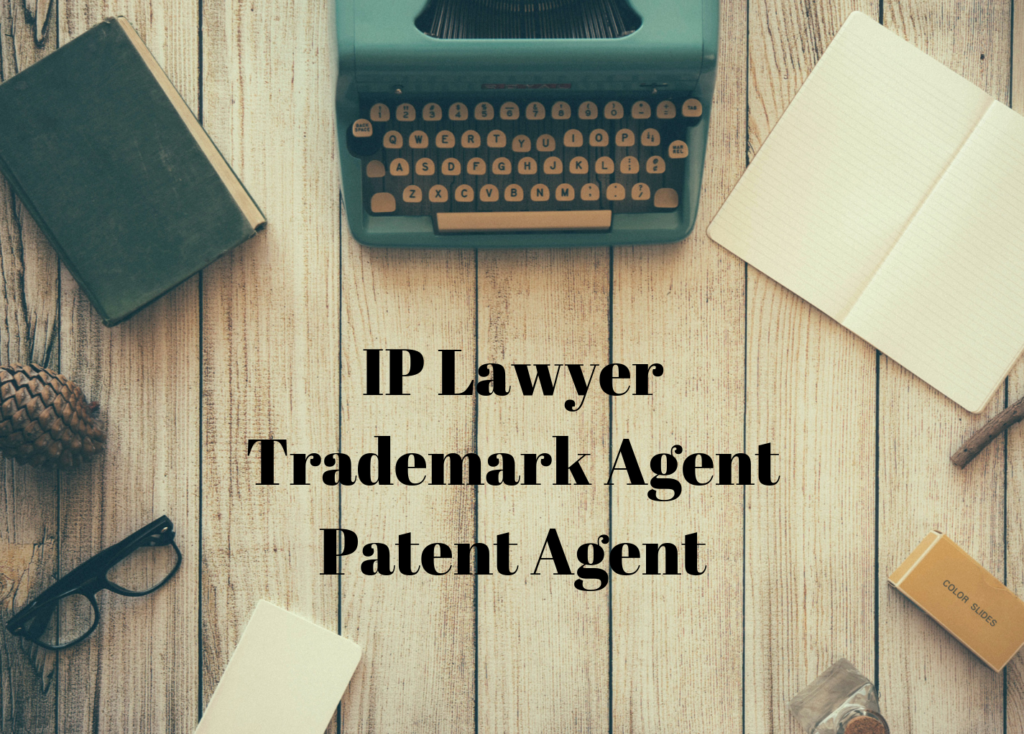 IP Consultant Services
In today's economy, intangible assets are becoming a significant driver of business valuation. An IP Consultant can help to identify, protect & optimize the IP in your business.
Sander Law can assist your business with:
IP Audit

Conduct an IP Audit of your business
Identification & Analysis of your IP assets
IP Portfolio Management

Develop & Implement an IP Management System
Maintain & manage all of your business's IP filing
Prepare & register your new IP
IP Education & Training

Teach your organization about:

Different types of IP (Trademarks, Patents, Designs, Copyright)
How to recognize IP in your business
Strategies to protect & maintain IP
IP Strategy & Optimization

Develop an IP Strategy for your IP
IP protection & registration

Trademark registration;
Industrial Design registration;
Patent registration; and/or
Copyright registration

Licensing opportunities
Enforcement of IP rights
Competitor IP analysis
Developing mechanisms in your business to identify IP & trigger protective measures
Why Hire an IP Consultant?
Experience: Jennifer Sander BASc, JD has over 8 years of IP legal experience as a licensed lawyer (LSO, Lawpro) & has previously worked for an International law firm & an IP Boutique firm. She is also a registered Canadian Trademark Agent & a registered Canadian Patent Agent.
Flexibility: I am available on a flexible basis (part-time, hourly, project, contract) when your organization needs an IP lawyer.
Cost: Hiring an IP consultant is cost-effective as you only pay for the services of an IP lawyer when you need it. Fees may be charged on an hourly or flat rate/project basis, depending on your needs.
Contact Sander Law today to optimize the IP assets in your business!