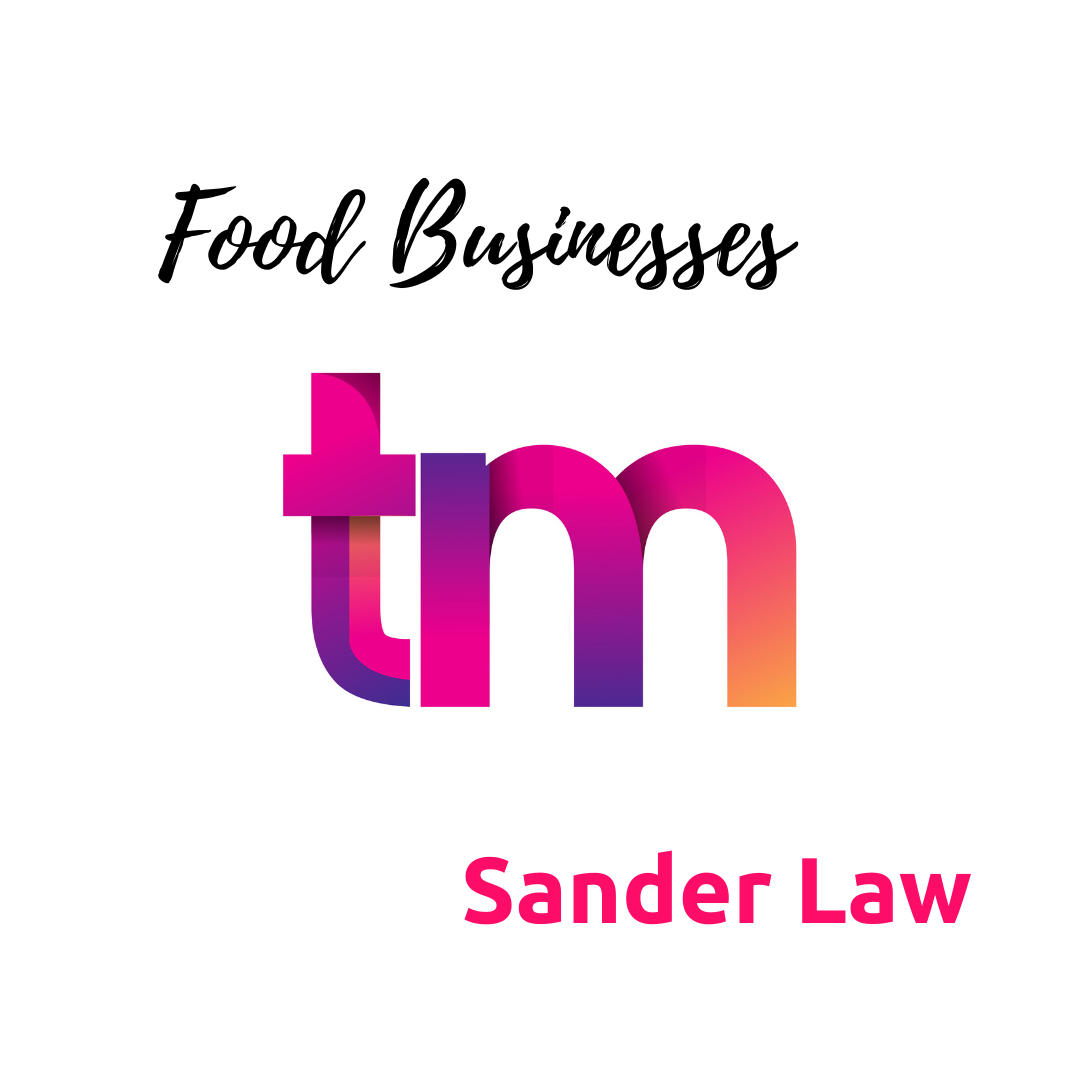 Trademark Registration for Food Businesses
Do you sell food products? have a restaurant? Then you have trademarks that are worth protecting through trademark registration!
Examples of Trademarks
Below are some of the types of branding you could register as trademarks, with examples of registered trademarks in Canada.
Business/Restaurant Name: EATALY, SASSAFRAZ, BARBURRITO, 6IX BURGERS
Business/restaurant Logos: STARBUCKS Design, MCDONALD'S M Design, BURGER KING Design, PANERA BREAD Design
Food Product Names: TIMBITS (Tim Hortons), EGG MCMUFFIN (McDonald's), WHOPPER JR. (Burger King)
Food Product Logos: MR. PEANUT Design, BEE Design (Honey Nut Cheerios), BEARS Design (Kraft peanut butter), OREO Design
Trademark Goods and Services
In a trademark application, you need to indicate the types of products or services that are sold in association with the trademark. For food related branding, the following are some of the products and services you would want to protect in your trademark application.
Specific food products (e.g. pizza, cereal, coffee etc.)
Restaurant services
Take out and Delivery services
Catering services
Interested in registering your trademarks? Contact Sander Law to get started!
The above content is for informational purposes only and is not legal or professional advice.