Sander Law
Jennifer Sander BASc, JD is focused on providing personalized IP services that align with your specific business needs.
Whether you are an individual, a small business or a large company, Sander Law provides the IP services you need with flat rate fees for most services. Reach out today to discuss your IP!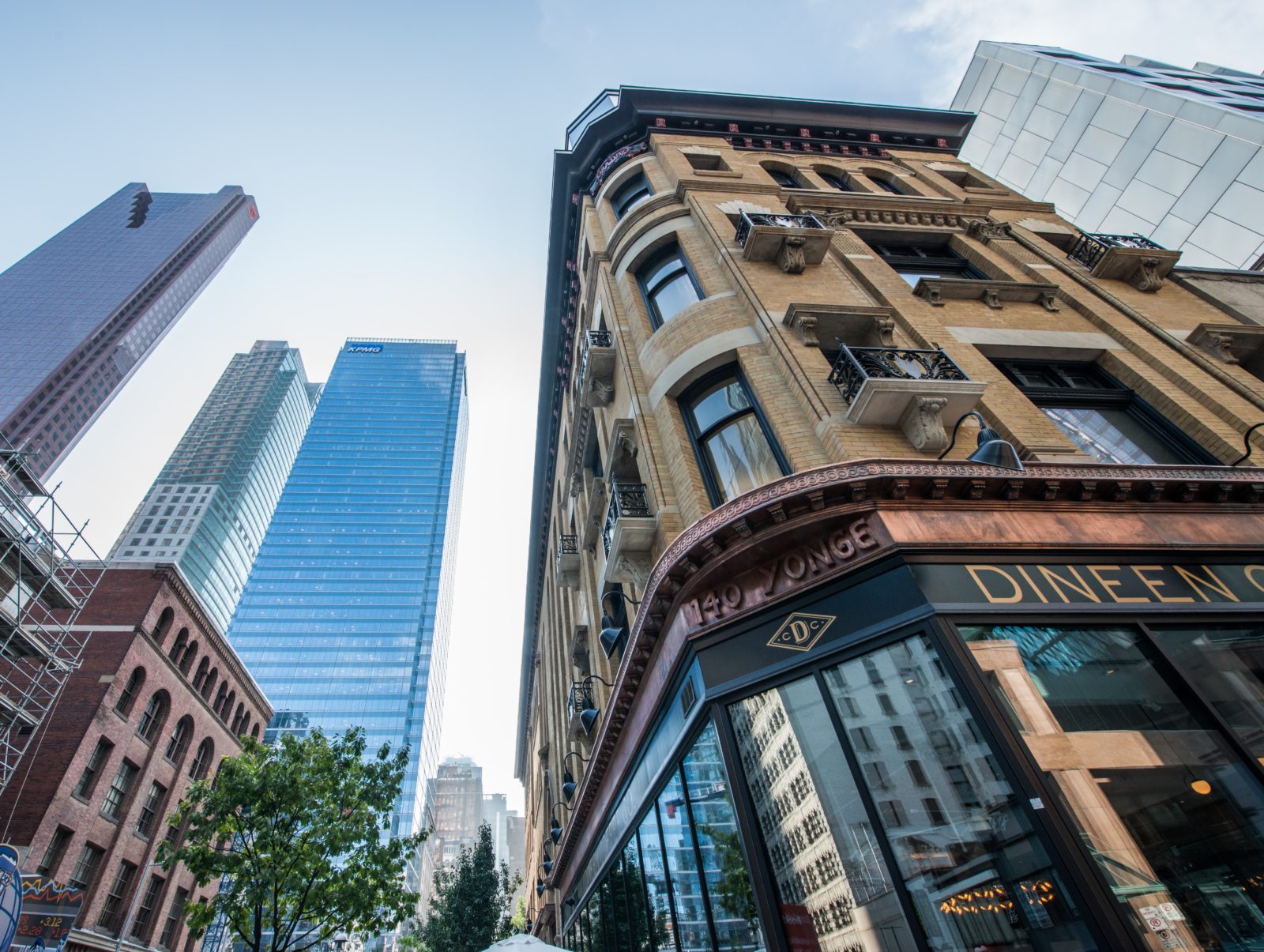 Jennifer Sander BASc, JD
Jennifer has over 10 years of experience in the field of intellectual property law. She is a licensed lawyer as well as a registered patent agent and a registered trademark agent.
Prior to founding Sander Law in 2017, she practised at a downtown Toronto IP boutique law firm and at a full-service International law firm.
During her legal studies, Jennifer attended the International Intellectual Property Program at the University of Oxford, where she studied Canadian, European and American patent, trademark and copyright law. Prior to studying law at Osgoode Hall Law School, she completed a degree in Computer Engineering and Management. As well, she has previously held positions at an engineering consulting firm and a nuclear generating station. Also, she is a former Patent Examiner with the Canadian Intellectual Property Office (CIPO).
Professional Qualifications
Barrister and Solicitor, Law Society of Ontario (LSO), 2010
Registered Trademark Agent, 2011
Registered Patent Agent, 2014

Education
JD  - Osgoode Hall Law School
B.A.Sc. in Computer Engineering & Management - University of Ottawa
Certificate in Entertainment Law - Osgoode Professional Development
Professional Activities
IP Contributor (Trademark Prosecution) Lexis Practice Advisor – 2016 to 2021
LexisNexis Canada
Member of Editorial Board – Canadian IP Review (CIPR) – 2015 to 2021
Intellectual Property Institute of Canada (IPIC)
Member of IPIC Continuing Professional Development Committee –  2019 to 2021
Intellectual Property Institute of Canada (IPIC)

Next Steps...
Get in touch to discuss your Intellectual Property (IP)!