Benefits of Trademark Registration include:
Exclusive rights across Canada for 10 years
Business asset - increase the market value of your business
Proof of ownership that you own the brand
Deter infringers and others from copying your brand
Sell or license your IP to earn money
Helps to secure funding/financing
Greater enforcement options for protecting your brand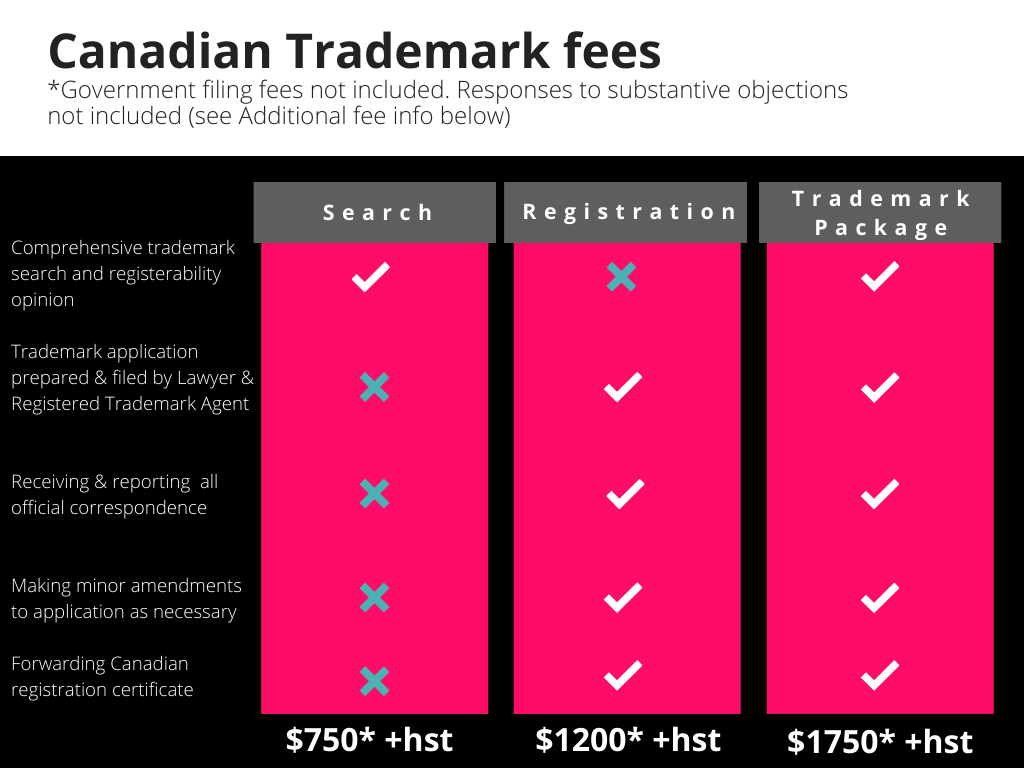 *Additional fees:
Canadian government filing fees:
$336.60 first category of product or service
$102 for each additional category of product or service (if applicable)
Extra fees will apply during trademark registration process if the following items occur:
Responding to complex Examiner objections (for example, distinctiveness, descriptiveness and confusion with another mark)
3rd party objections
Jennifer Sander BASc, JD
All trademark searches and trademark applications are prepared by Jennifer Sander, a licensed Lawyer (LSO) and registered Canadian Trademark Agent with over 10 years of experience in Intellectual Property Law.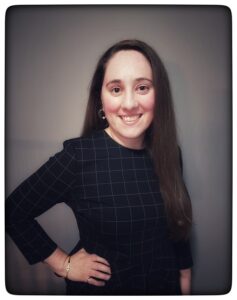 How do I get started?
Please fill out the form below. Once completed we will schedule a call to discuss your trademark and next steps.