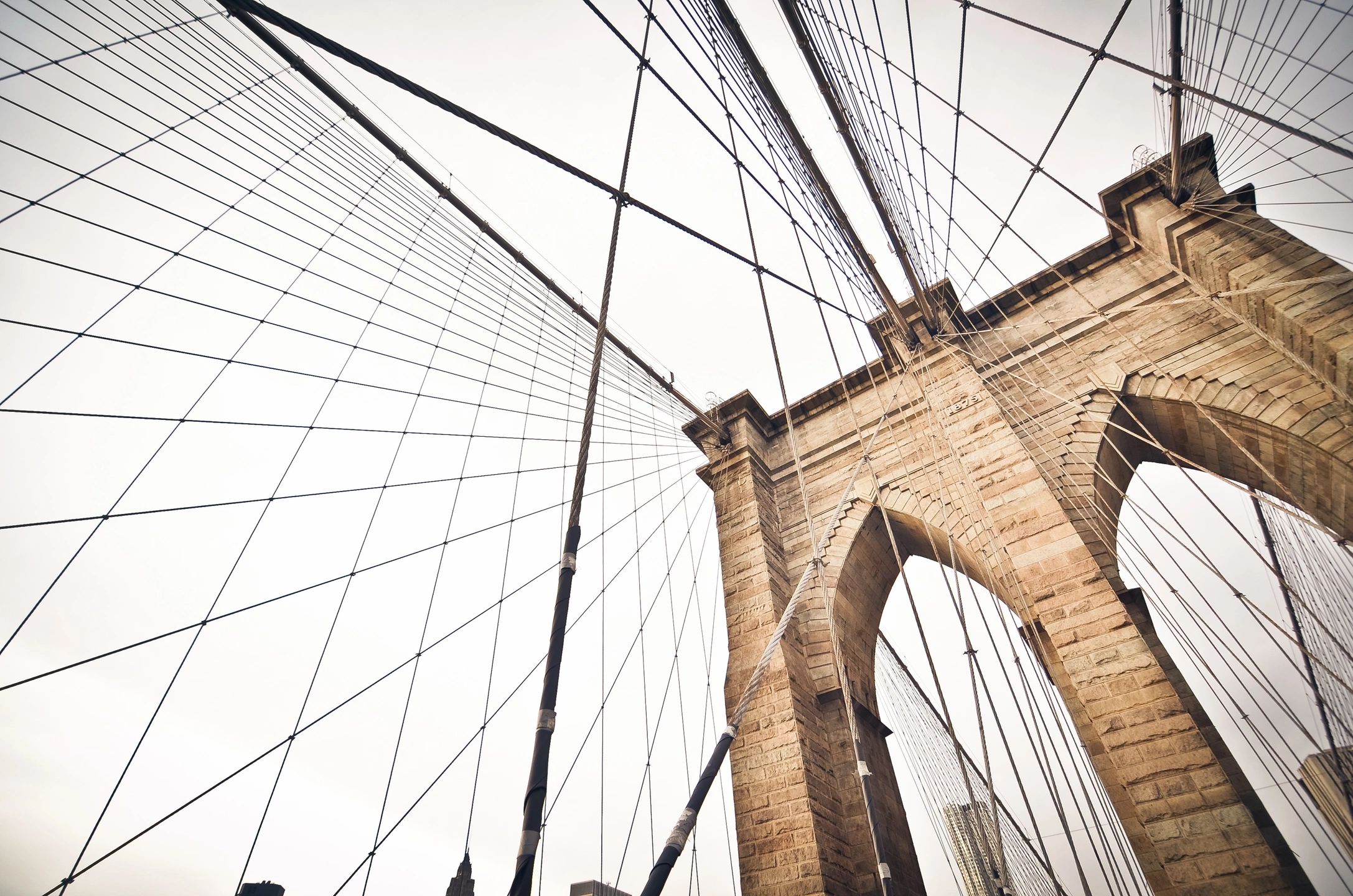 IP Consulting, IP Audits & IP Strategy
Sander Law can assist with identifying the existing IP rights of your business and the best way to protect those rights. As well, Sander Law can advise on how your business can monitor its intellectual property and assess the IP of competitors. Business owners, learn more about how an IP Consultant can help protect & optimize your IP.
Assignments & Licensing
Transferring or licensing IP? Sander Law can assist with preparing assignment & licensing documents for your IP rights (patents, trademarks, industrial designs, and copyright).
Freelance IP Services
Does your firm or in-house legal department need assistance on IP matters? Learn more about Freelance IP services offered by Jennifer Sander BASc, JD.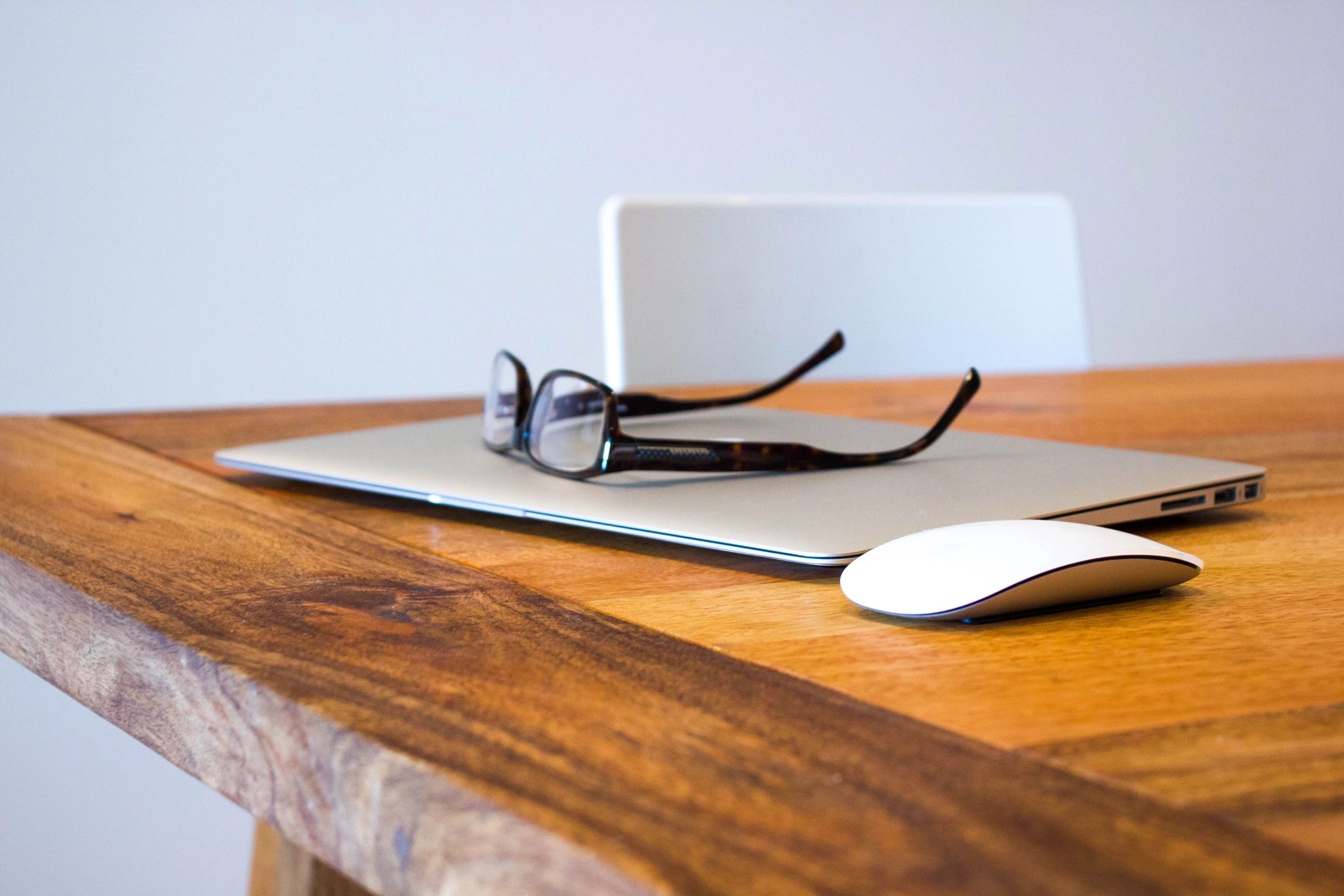 Next Steps...
Get in touch to discuss your Intellectual Property (IP)!