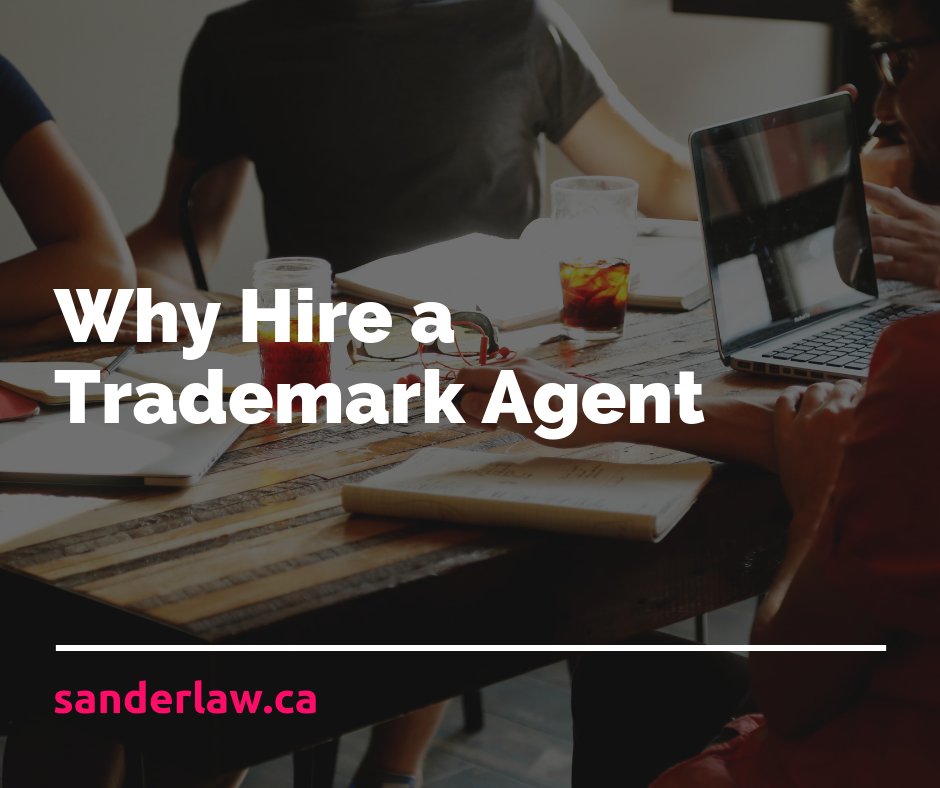 Save Time
Spend your valuable time and energy on building your business, not learning the ins and outs of the trademark registration process. As a Registered Trademark Agent & Lawyer, I can file your trademark application quickly, and handle the application process for you all the way to registration.
Avoid Mistakes
Mistakes made in the application & registration process may be costly in the end. For example, errors could prevent your application from proceeding to registration or invalidate your trademark registration at a later date. Hiring a Trademark Agent can help you avoid common mistakes & avoid extra costs (e.g. avoid having to re-file because of a mistake made in your initial application).
Peace of Mind
As a Trademark Professional, I will handle your trademark application from filing through to registration. You don't have to worry about the various stages in the trademark registration process and the corresponding deadlines. I will monitor your application, file any necessary responses and advise you of the progress of your application at every stage.
Contact Sander Law to discuss registering your trademark!
The above content is for informational purposes only and is not legal or professional advice.