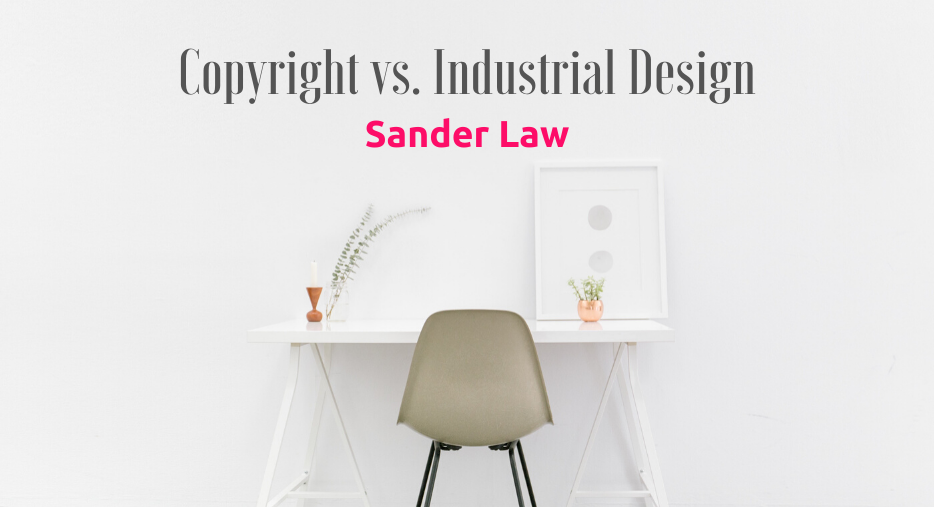 Copyright vs. Industrial Design
There are several forms of Intellectual Property (IP); sometimes it is difficult to determine what type applies to your design or product.
Copyright
Copyright protects original literary, dramatic, musical and artistic works. For example, copyright protection would extend to paintings, photographs, song lyrics, musical composition, novels, and graphic designs.
Although copyright protection is automatic for a work that is original and fixed, there are benefits to registering copyright, such as proof of ownership and public notice of the work. Learn more about Copyright protection.
Industrial Design
Industrial Design protects the visible and aesthetic features of a product. For example, industrial design protection would extend to a novel shape of a bottle, a novel pattern applied to a chair, and a novel graphical user interface (GUI) on a mobile device. In order to protect your designs, they must be registered. Learn more about Industrial Design protection.
Overlapping IP
Sometimes, your artistic work may be protected by both Copyright and Industrial Design. For example, if you have created a unique design, the design itself would automatically be protected by Copyright. However, with this unique design you plan to incorporate it into a necklace pendant that you sell. For this specific use of the design in a product, you would want to also protect it under an Industrial Design.
Contact Sander Law today to Register your Intellectual Property (IP)!
The above content is for informational purposes only and is not legal or professional advice.